demam JB di MALAYSIA
Never Say Never movie wants us to know that Justin Bieber came from humble North American beginnings, Ontario, Canada, that he works hard, that he lives for his fans, that he can sing live.
The point in this movie is that Bieber became famous in a new way – by tapping into the social media and YouTube. He's well more 7 million followers on Twitter, but, in a rare act of social-media politesse, he follows 107,000 people.
The moral to the story is inherent the film's title – Don't give up on something you truly believe in. Bieber's success story isn't among a kid who arose from a life of squalor and despair. He had talent, strove to get better, charmed the right people, worked the systems right, especially YouTube and Twitter, and landed up creating an enormous, worldwide demand for what he does and who he's, without losing himself in the whirlwind process.
sapa - sapa yang tenga kena demam JB tu pergi terjah wayang mana - mana 14 april 2011 nih ,
jyeaahh!
i know that JB is awsome ^^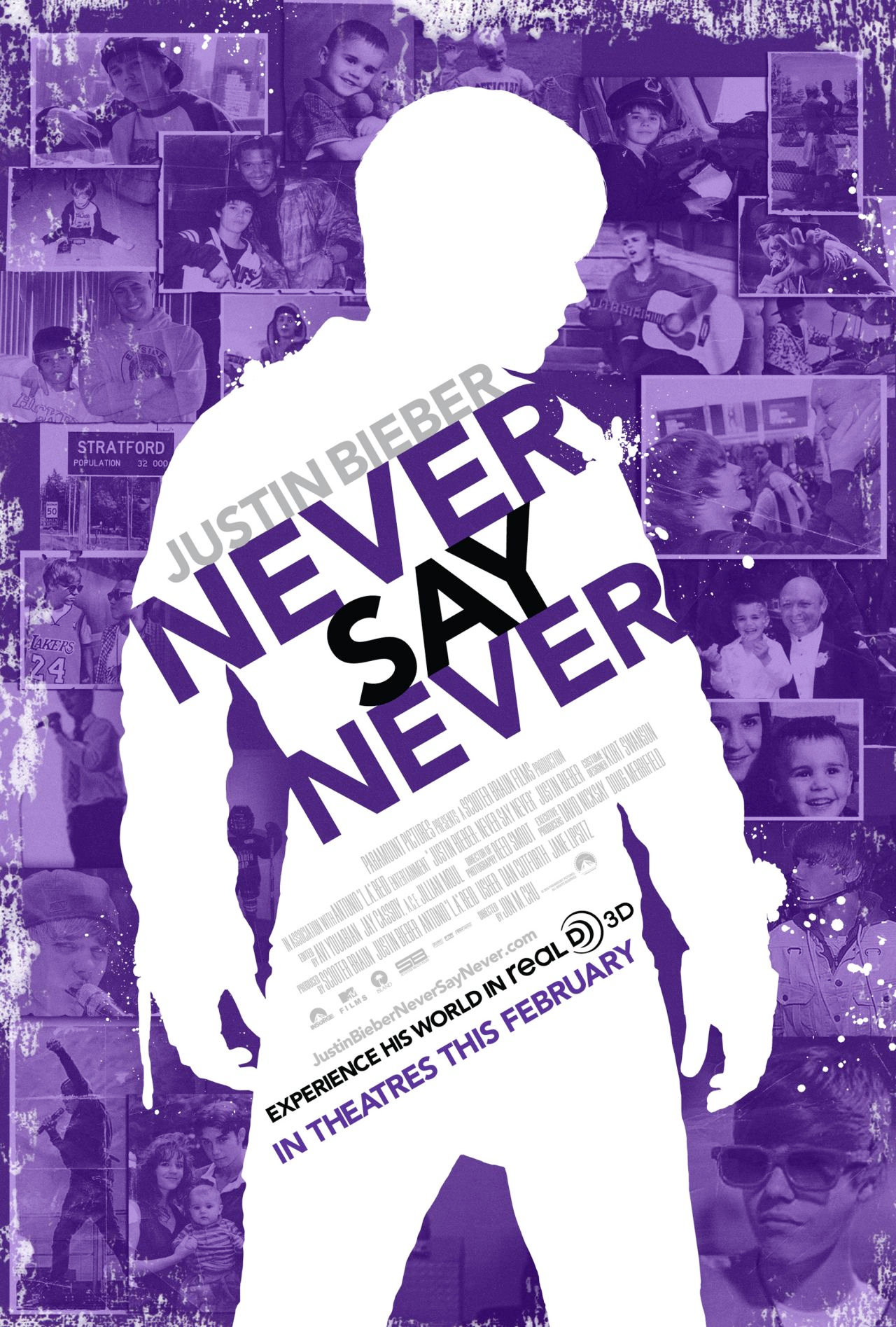 Older Post | Newer Post